I returned from my leave yesterday, well rested but a bit of a wounded soul. My weekend away did not go as planned, which goes to show that as humans we can only plan our lives so far and God really just does His will. I will not go into much detail but as I write I am nursing a semi-broken heart because my long awaited leave turned into a separation between two hearts and the end of a friendship. It was not planned but everything happens for a reason, like how do you plan not to be happy? How can one choose sadness over happiness? How can one choose loneliness over companionship? Sometimes, when there are irreconcilable differences this happens and I am sad to accept that it has happened to me.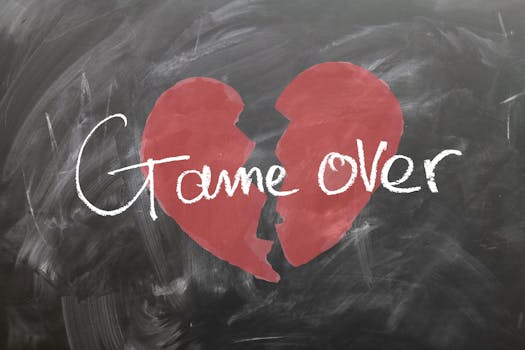 In my work, every day I tell my clients to hold on, be strong; to fight for their relationships and rebuild those broken bridges. But when the same dynamics take place in my own life, I cannot take my own advice. 
I cannot sit Getty(myself) down and reflect on feelings of despair or sadness, feelings of loss or wasted time. Granted, I can give myself a pep-talk in front of the mirror everyday and really one has to. But I cannot heal my own pain. As a social worker, the theories and principles governing my everyday work involve helping others to help themselves. But, when I am emotionally scarred, I cannot use the same concepts for myself. This leaves me at a loss because I spend so much time dealing with other people's emotions but when it comes to my own, I feel numb.
Writing is my escape, my silent counselor. I get to explore my emotions as I write and it does provide some relief. At work the same smile I wore before I went on my vacation is the same one they saw today, always the professional. Yes, I have mastered the meaning of being there for others even as your own heart is breaking. The client needs not know that you also have problems today. They are personal. I'm sure it is true for all professionals across the board, even outside social work. We all have problems but the clients' problem come first.
I may be down but I'm not out. I still do what I do with my all, for the love of social work. My personal life needs a bit of work right now which I'm willing to put in. In all this, God never does things by coincidence, there is a reason and a season for all things. So all is well.
Till next time…
GG