Well, the September blog everyday challenge is over. I am sad to say that I was unable to complete it on time, I was only able to write 21/30 posts. That is 70 % and I guess that is still a pass, LOL. I know my grades.
I do want to acknowledge that it was a tough challenge which came with a lot of lessons. I learned a lot about myself and my writing. Here are some of them:
Blogging every day is not easy. Even with a theme which served as a prompt for the posts, creating content that is relatable each and every day is a challenge that bloggers face. I applaud those who do it on a daily basis and those who blog for a living. You guys are the real MVPs. And to my friend Uchechi who became reacquainted with her voice in this challenge and wrote 30 posts in 30 days, girl..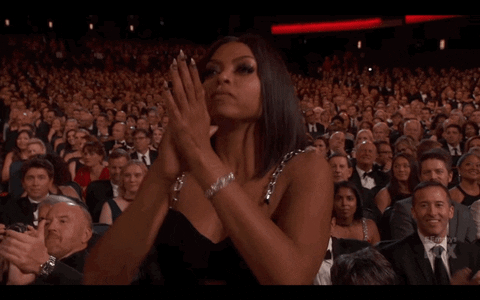 Africa is a beautiful continent, rich with creativity and passion. I saw this from all the writers that contributed to this years' Blogtember challenge. I learned a lot from Beaton, Tee Madzika, Bex and of course Uchechi. I was glued to your posts throughout the month of September. Some were really touching, others funny, some filled with mystery and very insightful. What a pleasure it was to write among you guys. These four bloggers wrote a lot, LOL. I don't know how you guys did it.
I am Africa and Africa is me. I have never felt so homesick and connected to my African roots than I did this past month. Writing stories from home and thinking about what drives me, what I miss, what makes me who I am…all of that made me feel connected to my roots. I am a proud African and no matter how far I travel, I carry a piece of my homeland in my very soul.
Stepping out of my head a little bit really helps. This challenge forced me to stretch myself a little bit, step out of my comfort zone and write about some sensitive stuff. I would never have found the courage to do so before this. But the timing just felt right and again, it was thanks to mainly the four bloggers mentioned above. Without knowing it, your comments and encouragement on my posts, coupled with your own very open and thoughtful posts, fueled mine. I really benefitted from a new community of readers. Thanks to everyone who read and commented on my posts. It humbled me in a big way.
Now to maintain the momentum…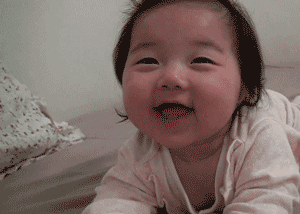 But honestly, thank you, guys!! To the Afrobloggers team, your work is very important. Keep pushing, we really need leaders like you bringing such initiatives to build up bloggers' communities and motivate writers to find their voice. I am here for this greatness. @Beaton thank you so so much.
Keep writing friends. More To Getty is still here and October will definitely see more of me.
GG