I haven't managed it yet, but I wish I could. It is just a realisation that I honestly need to step up my happiness game. Easier said than done but I have a couple of things that have jolted my memory to remind me of all the reasons why I should be happy:
How far I have come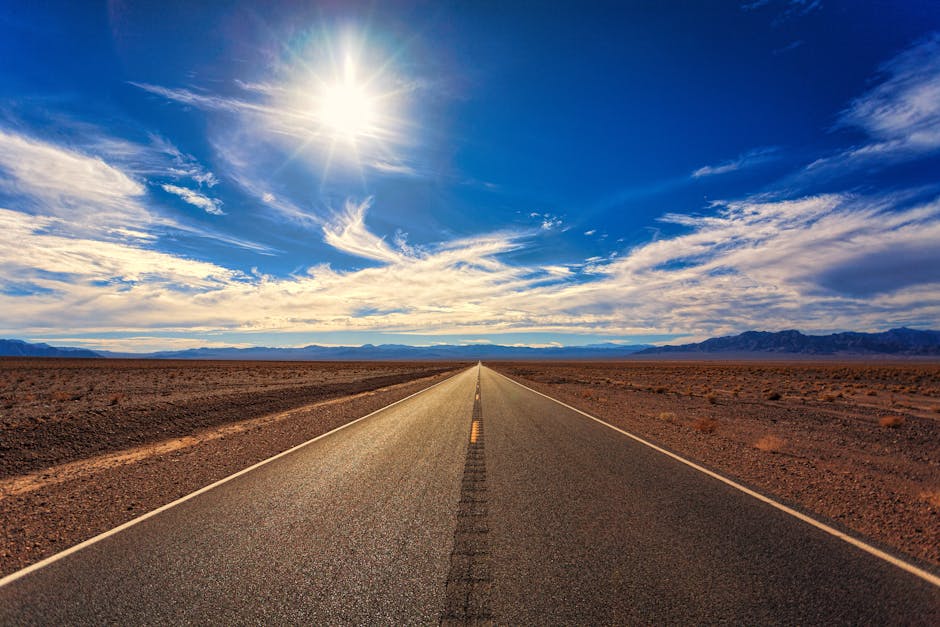 Anyone who knew me, say ten years ago, can attest to the fact that I have come a long way. There is this song that is driving me nuts these days by Nathaniel Bassey This God is too good where he says "Don't look too far to see how good he is, just look at me…" Those lyrics get me all the time. I have had it good over the years, I have come through fire literally, considering my shady past. This is a very good reason to be happy because I can look back and thank God for how far I have come.
I have a good life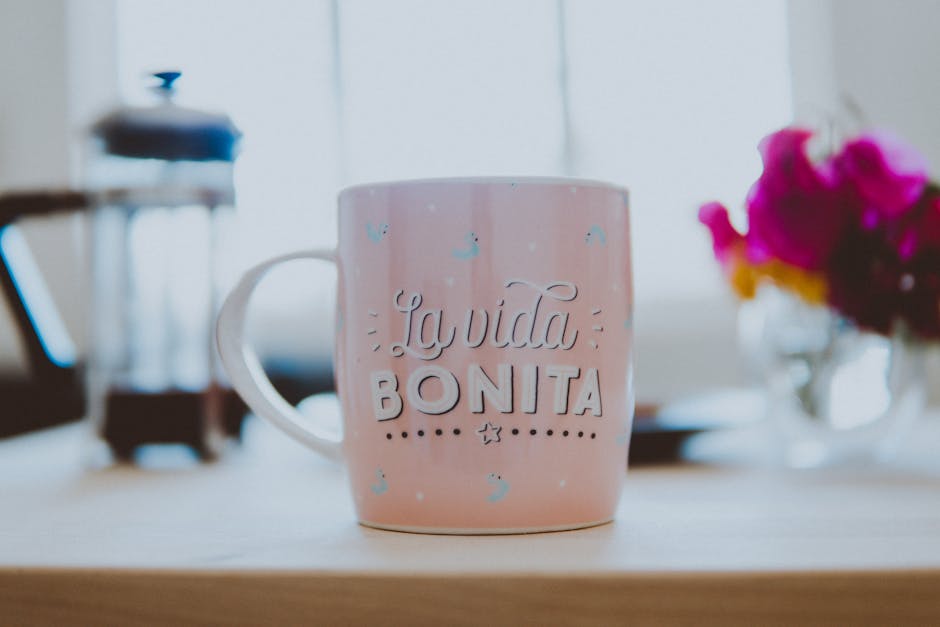 This depends on your definition of "a good life", but by my own standards and not in comparison to anyone else, I think I do have a good life. I can pay my bills and manage to eat everyday. At the moment, I can afford to travel at least once a year, which is something I enjoy doing. When you get to a point of needing nothing materially, which is how I can describe how I feel right now, then there is a lot to be grateful for honestly. Of course, anyone reading this might feel that there is a lot that we need in our lives, but I have learned to not need things I can live without. So you might see me without the latest car or not living in the most sought-after apartment or house and feel that I still "need something". In my opinion most material things are "wants" not "needs" and where I feel comfortable is where I am the most happy.
Good Health
I cannot overstate the importance of this one. After I submitted my first draft in December 2018, I fell sick for at least two weeks from exhaustion and fatigue. I hate being ill because it limits what I can do and where I can go. We take for granted that we can move our limbs at will and dance when we feel like it, because we are healthy. I listened to a sermon by TD Jakes where he spoke about a digestive tract disease which makes it impossible for you to digest your food. We take things like being able to eat and process our food for granted, only because our body parts are working perfectly at the moment. I have every reason to be happy for my health because even wealth cannot be enjoyed by someone who is lying in a hospital bed.
The people in my life
My clique, though small is the absolute best. It includes my blood family and families I have made over the years, my friends. I like to keep my circle small and exclusive, only because we have been through so much together and I just cannot imagine life without them. They make me happy because when I feel down, for any reason or other, I can always call one of them and have a chat that will surely uplift me. We motivate each other to always be the best versions of ourselves and I guess we are trying to figure out this life thing together. I am also grateful for good conversations with the right people. These can turn any gloomy day into one full of sunshine.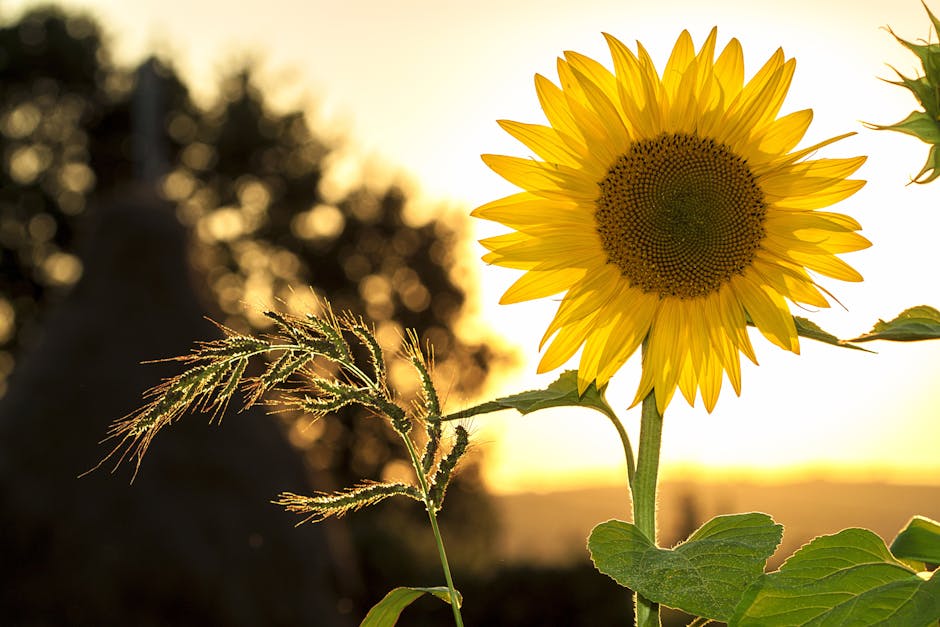 It is not always easy to remember the things or people that make us happy, but I think I need to try each and everyday to do this exercise. Counting my blessings helps to change my mindset from being disappointed, defeated and sad to a mindset filled with expectation of a bright future, victory in our pursuits and knowledge that I can always choose happiness.
Hope this inspires you as it inspired me.
GG
Disclaimer: Images used are stock free images from pexels.com