It's only when you go through something you never thought you could ever go through and survive, that you can truly know what you are capable of.
Before that, you only have a faint notion of what you think you can manage, an assumption based on your confidence in yourself. This is a reflection post about the past few months when I came face to face with my own weaknesses and came out with knowledge of what I can and cannot do.
I never knew I could work 12 hour days, sleep for a maximum of 4 hours and get up and do it all over again. I never knew I had the capacity to stay human enough on the outside even though i was on autopilot. It is a wonder that I managed to dress up and look presentable enough for human standards…nothing too impressive but just enough to not attract unnecessary attention to myself. In other words, I did not become a  hobo, although the temptation was so great.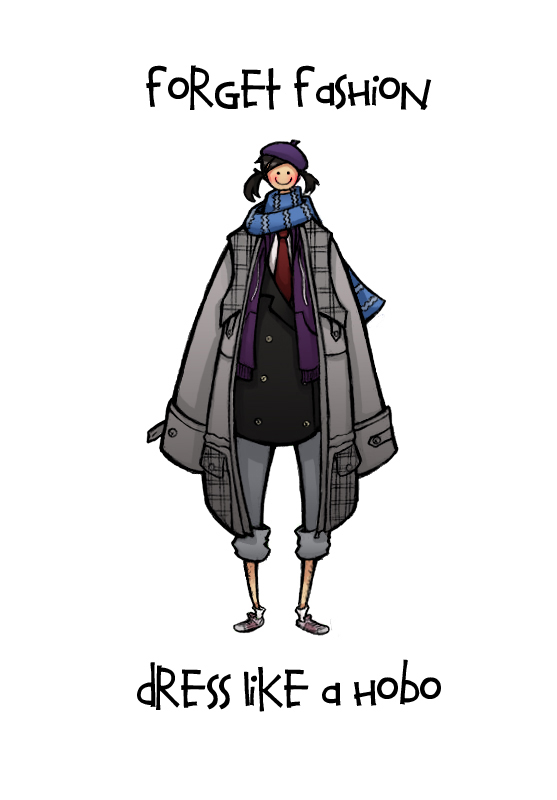 The months between April to June 2019 showed me that I can work under extreme pressure while also realising that I am very task-oriented. If I have a task before me I will work on it until it is done before I can allow myself to rest. I am not sure if that is a good or bad thing. I also learned that the human body will shut down on you if you do not give it rest, hence the 4 hours I allowed myself to sleep when I could. Some days it was less than that.
I also took for granted my ability to FOCUS. I still wonder how I was able to work on one thing for the past three years and I am happy that I managed to complete the project in  record time and survived to tell the tale. I  definitely had days of procrastination and days when I felt demotivated, but giving up was not an option. Now, if I could just apply the same energy and focus to certain aspects of my life, like relation…s, never mind.
The past season of my life has taught me a few good things about myself that I didn't know before.  Of course, at the time I did not know that these were good things, I was simply going through the motions and actually hating my life. I remember tweeting this on one of those very difficult days:
Well, now  I have my life back. I survived and I am looking back at the lessons I learned during that time. In summary, this is what I learned about life in my most hectic life phase and I hope this will encourage someone who is close to giving up:
You are definitely stronger than you think you are
This too shall pass, nothing is permanent
There are lessons in every season, your toughest season can become your testimony and might help one or two others
Your breakthrough is closer than you think, if you could just keep digging.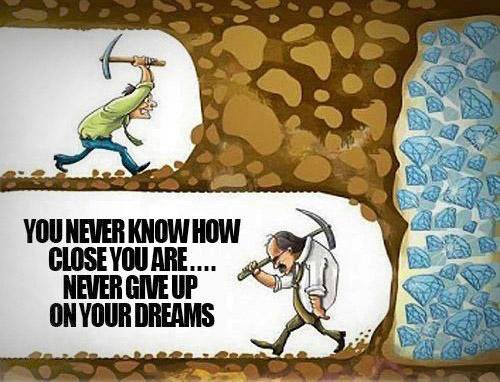 In conclusion, I always like to give credit where it is due. None of my success in the past few months would have been possible without my God. There were times (many times) when I wanted to give up. There were countless times when I felt inadequate and felt that I did not know what I was doing, imposter syndrome anyone? But then there were those days when I would wake up with a random idea at 2 am in the morning and start typing. There were also days when I felt supernatural strength and a solid presence providing comfort during the dark days. God was with me every step of the way.  All glory goes to Him!!! I am capable only because He makes me ABLE.