It looks like this is going to be a series of posts related to my post-phd transition and the depression that I have now come to know about through experience. If you have not already, you can read my previous post Post-PhD life…when will this phase end? . I am writing about it as a way of coping with it and I also hope that this could inform other postgraduate students of its existence.
I am currently in the 4th week since completing my PhD and I did not expect to feel the way I am feeling. Nothing and no one prepared me for what I am going through now. These are the signs of my post-phd tension (I don't think I am in full-on depression mode just yet).
The not knowing what to do with myself
The first few days after my exam, I just didn't know whether I should sleep all day or go to the office like I was used to doing for the past three years. Now, four weeks later, on some days I happily sleep in and tell myself that I deserve the rest, but on other days I feel so guilty that I am not doing anything. A close friend of mine said that I just don't know how to relax and that made me think, mmmh, perhaps! I wrote in my previous post about how I am trying to stay busy, but not all days are the same.
The stress comes from not wanting to do anything, but feeling guilty when I don't, if that makes any sense.
Anxiety about the future
Because I am completely surrendered to God's will for my life, I am actively trying to avoid any negative thoughts that might make this situation worse. You know those "you're not good enough", "you cannot do it" type of thoughts. They are very unhelpful, but they do creep in from time to time. The expectations I might have had during my PhD about life after the degree might not be what I am experiencing, but I still have hope that I will feel that sense of accomplishment one day soon and it will not be fleeting or momentary. Everyday I wake up, I remind myself of His promises about my future and his plans for me. I am sure you know which verse comes to mind: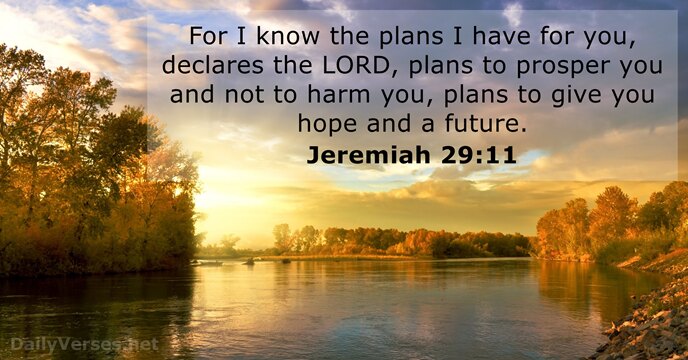 Comparing myself to others
Now this is a slippery slope, because we all have different life journeys and we will not all get the same opportunities at the same time. If one of the graduates in my cohort gets a postdoc or a job offer before me, I should not be discouraged. I am trying to fight the urge to look at how others are faring with their transition and the effort itself is draining. It is a conscious effort I have to make everyday.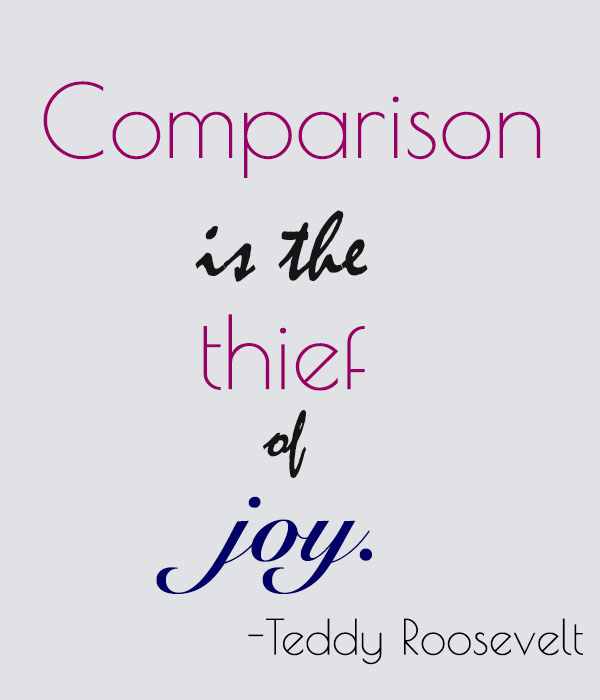 The grass always looks greener on the other side, so I am trying to stay on my own journey and experience it for what it is and not based on what is going on with others around me.
Checking emails
I dread checking my emails now, but I kind of have to check them everyday in case something important comes up. The only emails I want to see right now are the ones where I am being offered an exciting new position, LOL. The rest are just causing unnecessary tension in my life right now and I cannot deal.
I could not get out of bed today
Not from a lack of trying, but I just could not manage this activity today or interact with a single human being. I did manage to write this blog post, so I cannot say I have been completely idle, but outside of that, I really cannot be bothered to do anything today. If this happens again tomorrow, then we might have to call this something more than tension. I am also dreading social engagements because I really am not in the mood to discuss what is next in my life when I haven't even figured it out yet. The pressure to have it all figured out is what is causing all this tension in the first place.
The above may be completely normal adulting blues, but because I am experiencing this shortly after completing what should be a huge milestone in my life , it is making me reconsider if it is normal.
If you are reading this and you feel this is normal and it is just a phase which will pass soon, please drop me a message or send some encouragement my way. I will greatly appreciate it. Maybe you are also going through the same thing for completely different reasons, let me know what you are going through and how you are coping. There is strength in community!!
Till next time,
GG