Day 12: Winter Blogging Challenge
Today commemorates the International Day of the African Child. I go back in time to this day in 1976, I was not even born yet. Young people in Soweto were brave enough to protest against the poor quality of the apartheid government education system. School children took to the streets to protest the introduction of Afrikaans, the language of the oppressor, as a language of instruction into the school curriculum. School children met with police brutality which included open fire, killing hundreds of innocent children who were peacefully protesting. The chilling images from that day are popular in South Africa and the day is also dubbed the Soweto massacre because that is what the apartheid government did to those pupils.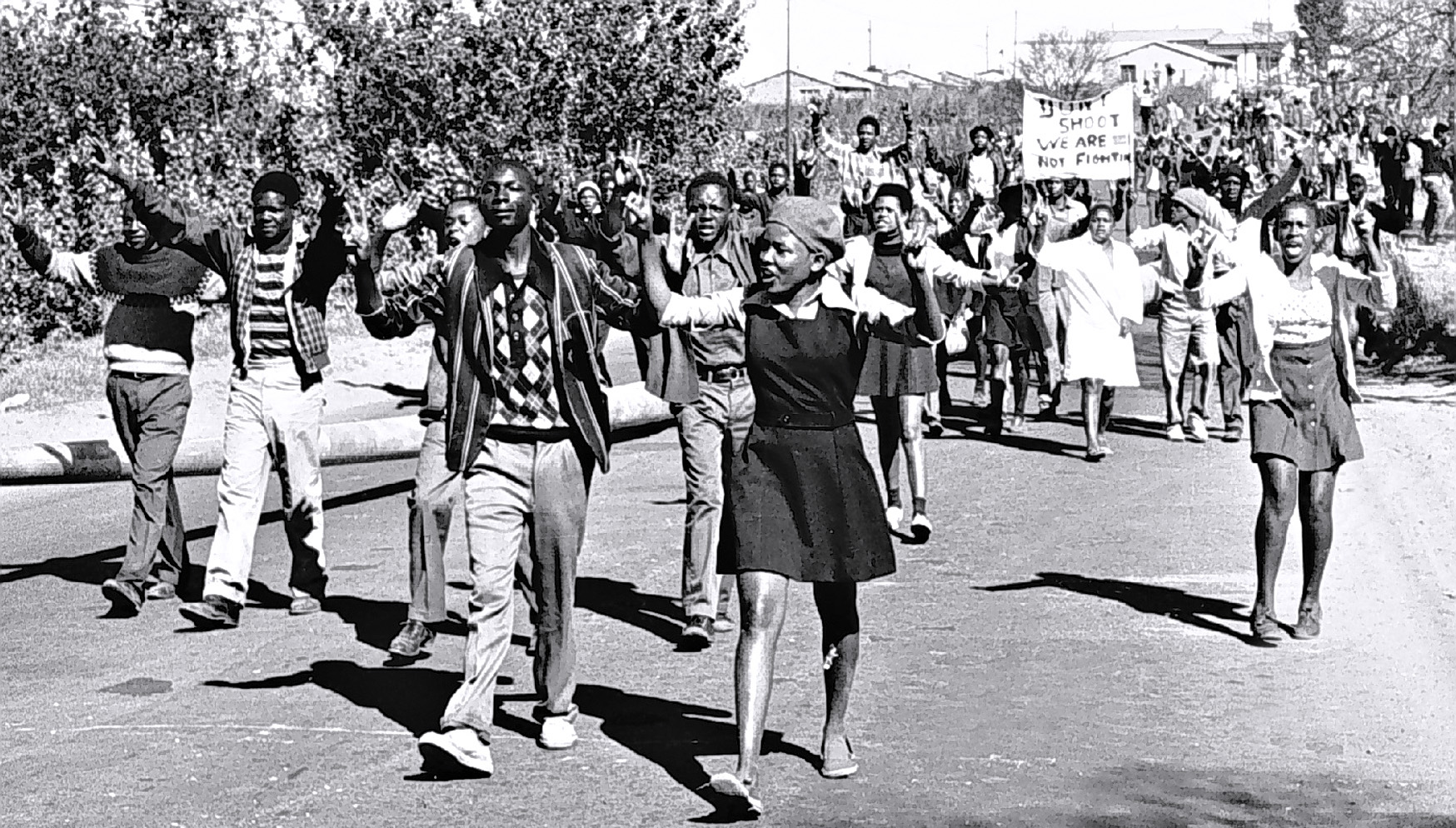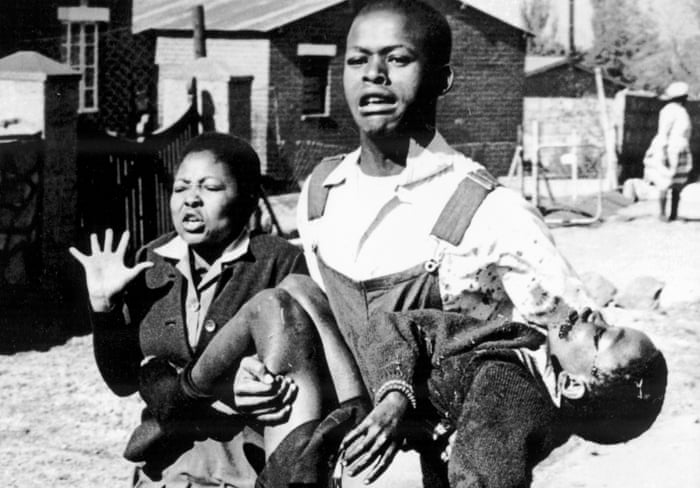 Every year since 1991, the International Day of the African Child is celebrated to remember the sacrifice of these young school children who dared to fight for a better education. This event intersects with two of my life's interests: child welfare and education.
To think that young people back then had that much courage to stand against injustice and inequality is inspiring. The apartheid government was a brutal one, to open fire on students peacefully protesting. In South Africa, this day is now a public holiday, Youth Day, which commemorates the sacrifices made by the Soweto youths and remembers that the war against inequality is not over. Today in so many African nations, inequality is still rife. Racism and police brutality are still a scourge on those who may appear too weak to protect themselves. But, we see the uprisings taking place in the United States of America right now. Globally, statues of former colonisers and slave masters are being beheaded and destroyed. A revolution of our time is brewing. It pains me to write this as a Zimbabwean because I know how badly my country needs a revolution right now. Who will lead it? Who will save us?
I leave you with this question.
Wherever you are in the world reading this, what does freedom mean to you?